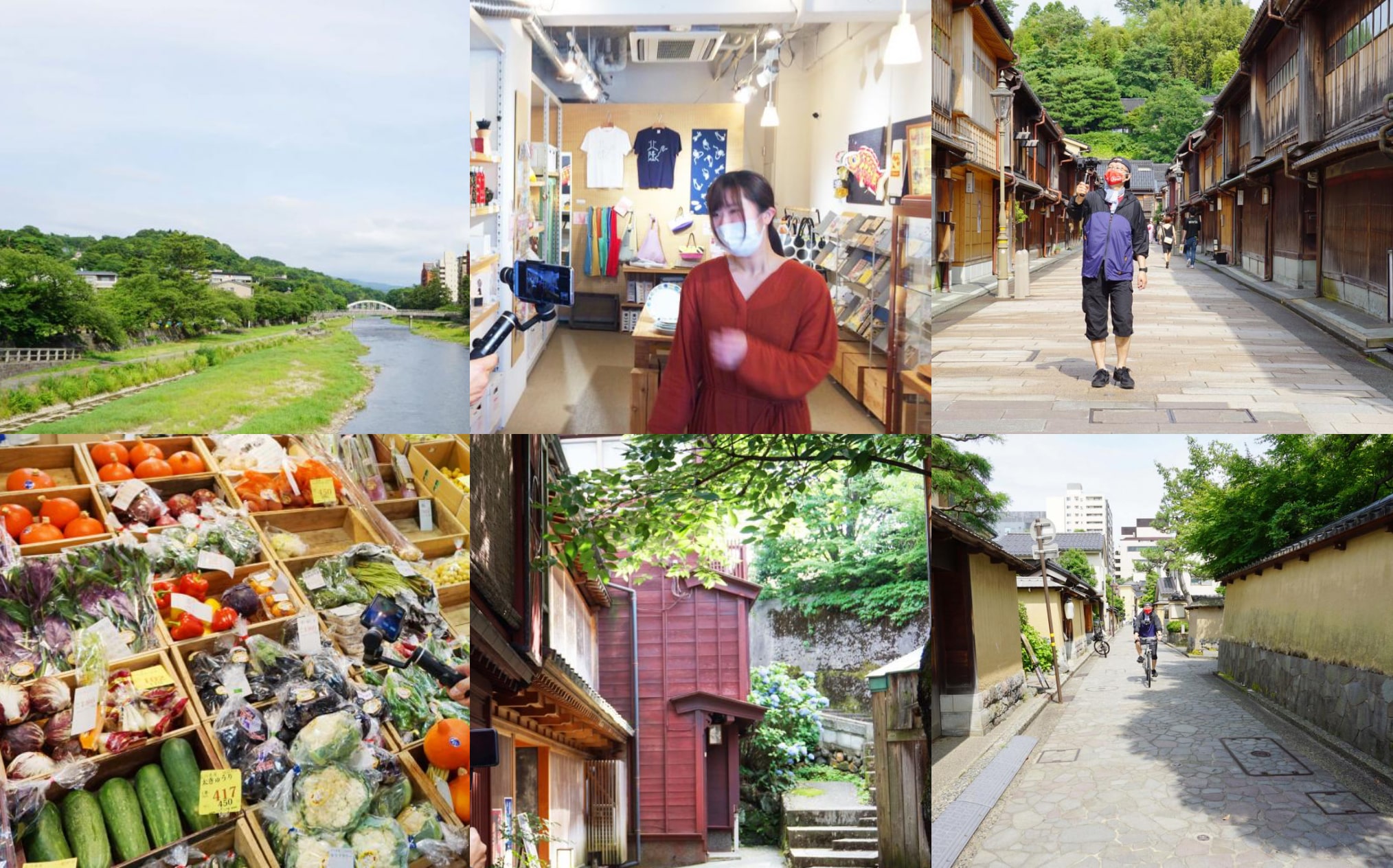 Let's enjoy the new style of tourism and communication !
Pongyi Online Plan !
What is Pongyi Online Plan ?
About
Enjoy sightseeing in Kanazawa
and communication at guesthouse while staying at home !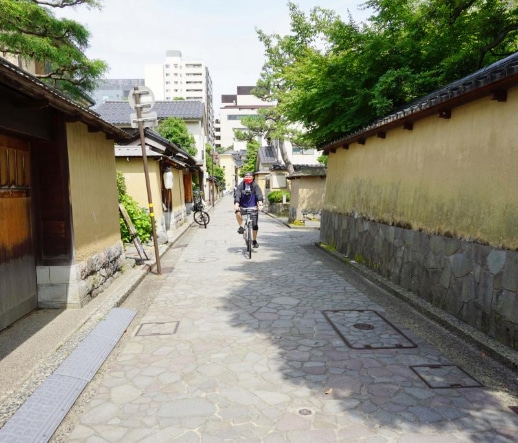 You can enjoy the scenery of Kanazawa city and communication at guesthouse online from a distance or from your own room !
'"I want to see the scenery like that…. '" " I want to know about such a culture…. "
We realize your wishes like that online with ZOOM.
In our online tour "Kanazawa online tour", while walking around the city on foot or by bicycle, we will show you the current Kanazawa live using the ZOOM.
In "online get-together", you can enjoy talking with other participants and staff.
Please use this online plan for a daily break and a little cultural experience.
Point of Pongyi Online Plan !
Strength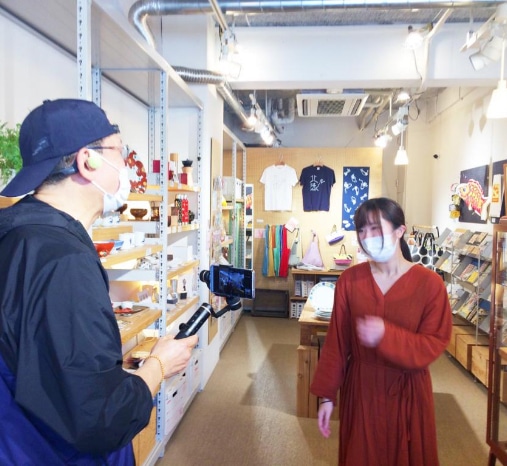 You can ask anything in real time !
The feature of the Pongyi online plan with ZOOM is that we can "communicate in real time" !
In the online tour, staff brings your voice to the city, not just a live video. "How can I get to this place ? " "What are the recommended souvenirs ? '"We are providing an exciting online experience while solving such questions.
In online get-together, you can talk not only with staff, but also with other participants as if you are all in a same place.
You may find travel friends online !
Now there are fewer opportunities to go out than ever before, the chances to make new friends are decreasing.
Pongyi online plan are for the small number of people.
Participants can also talk to each other live.
You may be able to find new travel friends on the online plan !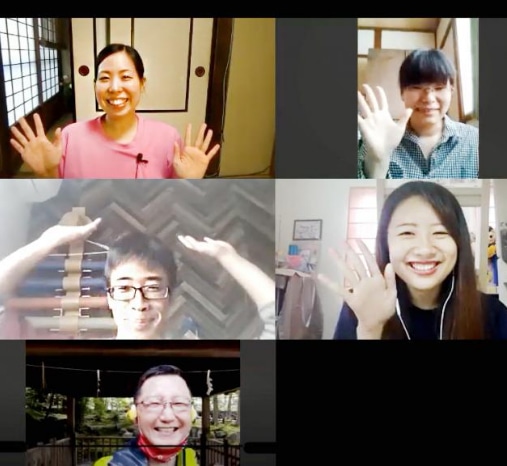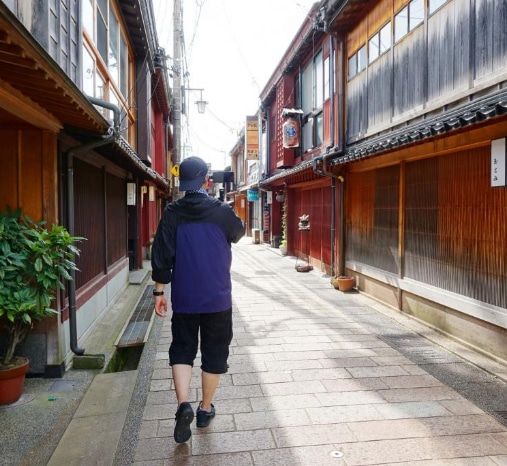 You can enjoy more when you actually visit Kanazawa!
Would you like to enjoy traveling with your family, friends or lover after refraining from going outside ?
The staff of Guest House Pongyi who orgamize the online plan will tell you 100% of the charm of Kanazawa and how to enjoy it !
We are happy if you use our online plan to make your future Kanazawa trip enjoyable !
Frequently asked questions
FAQ
Yes. Is possible. The transfer fee and settlement fee are non-refundable. Please note.
Please refrain from watching more than the reservation number of people. Please do not record the tour. Please turn on your face and voice when you participate in the tour. (Please mute your sound when you are in a noisy place or with a crying baby etc,) This tour will be distributed online, so please watch it in a Wi-Fi environment. (The images often becomes low when you are in the bad Wi-Fi environment,)